Luxury Drug And Alcohol Addiction
Treatment Center
We ensure the success of each client by using the latest research, proven 
science & evidence based programs.
Inspire Malibu is the premier drug, alcohol, and detox treatment center in Malibu Hills, California. Inspire Malibu's state-of-the-art treatment program combines the latest scientific research with proven, evidence-based therapies to address alcohol, substance use and co-occuring psychiatric illness successfully.
Experience
serenity inspired
by the land.
At Inspire Malibu Drug Rehab, our staff is trained in numerous types of therapy that are clinically proven to help with addiction recovery and prevent relapses.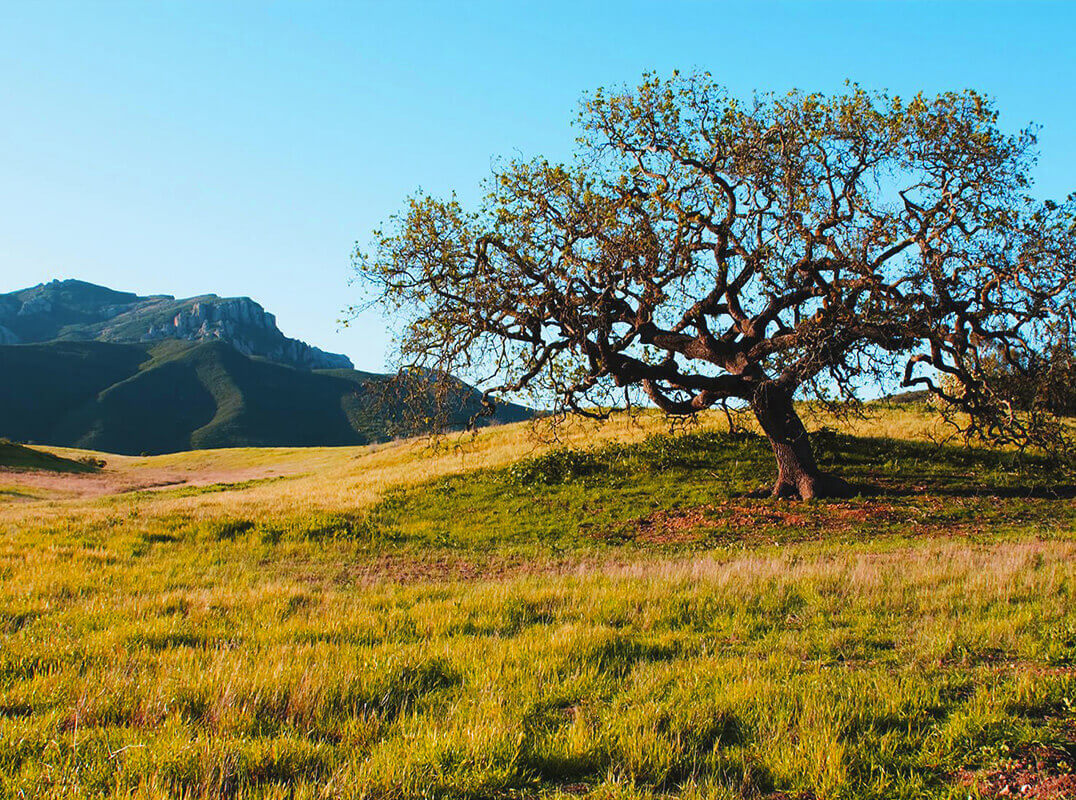 These program features, along with additional options, are interwoven with more direct addiction therapy to create a stress-free environment where patients leave our facilities healthier than they were when they arrived. And we aren't limited to what we've done before. Our professional clinical staff at our drug and alcohol rehab in Malibu, California, is able to devise new types of treatment for particularly unique patients and implement them with success.
Inspire Malibu Addiction Treatment Programs