best drug and Alcohol rehabilitation facility in Calabasas
Calabasas is a wonderful Los Angeles suburb, known for it's  easy access to the beach, numerous hiking trails, and beautiful landscapes. That is why our location in Calabasas has become the best drug rehabilitation facility in Calabasas. Our thoughtful and professional staff work with you or your loved one to explore the root of your addiction and substance abuse. Our luxury drug rehab facility in Calabasas is designed to help you heal in one of California's most beautiful and holistic environments. From our drug detox program to the luxury addiction rehab programs, we will help meet your specific needs.
Because we know that healing is a journey that needs time, our 24 hour drug rehab center in Calabasas is always here for you so that you can get the help you need whenever you need it. Our facility is made to feel like the comfort of your home and you can enjoy the benefits of daly nutritious meals, healthy exercise and meditation activities, and innovative therapy sessions. Come and see what we have to offer at Inspire, the best drug treatment center in Calabasas!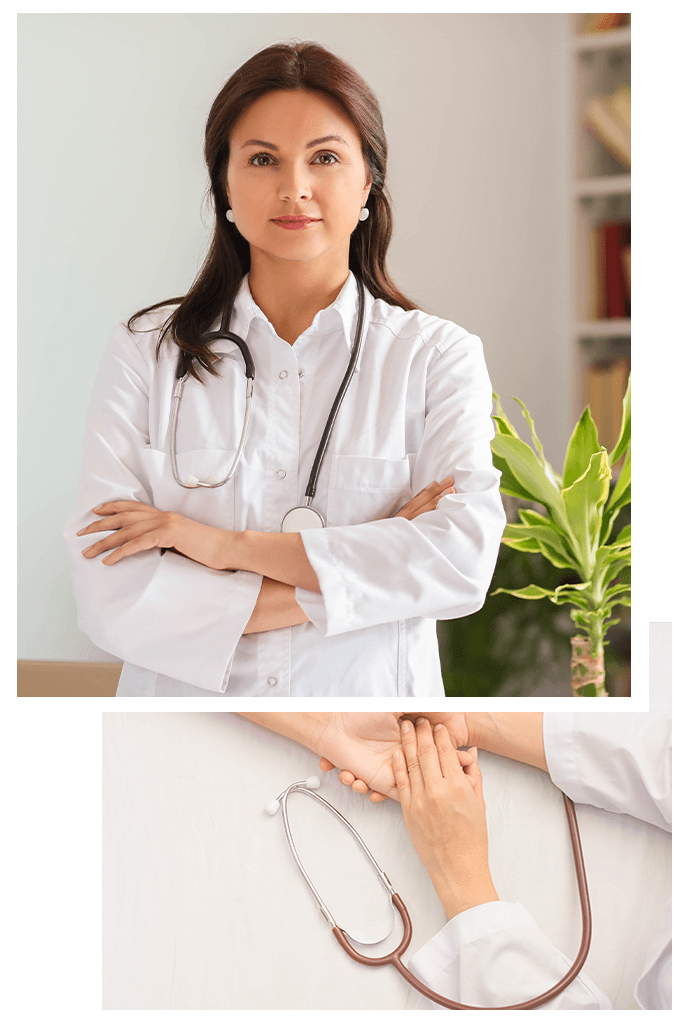 You will begin your stay with a Luxury Drug Detox in Calabasas, in which you will work with a trained psychotherapist who will help you discover and overcome the main causes of your addiction. Detoxification is the process of ridding the body of drugs or alcohol that an individual has consumed. The purpose of detox is to safely and securely manage withdrawal symptoms when someone stops taking drugs or alcohol. We provide a safe and comfortable space for this to happen.
Need immediate help? Call us directly at: +1 (800) 444-1838 to speak with an admissions counselor.
We want you or your loved one to feel comfortable and safe throughout the entire process. We know you are going through a hard time, but we have the experience and resources you need to take those first steps towards recovery. Our drug treatment center in Calabasas focuses on your specific needs at your own level. We are aware that everyone has a different story that brings them here. We are here to listen, guide, and walk you through your recovery, step-by-step at our luxury addiction rehab in Calabasas. 
It is very important to understand what triggers you and what part of your history may be affecting you to this day. As part of the recovery process at our Luxury Addiction Rehab center in Calabasas, we put a strong emphasis on the importance of therapy. Inspire Malibu provides individual and group Addiction Therapies. Drug rehab treatment has been proven to achieve tremendous success for countless clients who return to happier, healthier substance-free lives. We offer a variety of therapies at our luxury drug rehab in Calabasas that will help you define the roof of your substance abuse.  
So what are you waiting for, recovery is one step away at Inspire's luxury drug rehab facility in Calabasas. We want to see you succeed and lead a happy, healthy, and substance free life. Take that first step towards a happier, healthier you.